BantuNauts RAYdio show is a mix of music and conversations. On this page, you'll find all our episodes. We play music from around the world and we regularly interview guests. We've talked with local artists, activists, international students and other foreigners living in Little Rock. Interested in being a guest on our show? Let us know via the "Contact Us" page.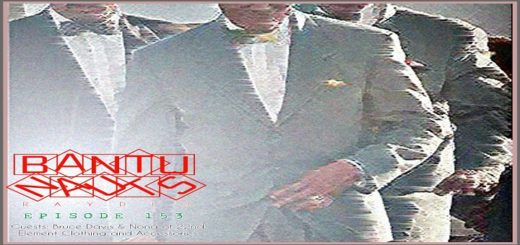 How to become a fashion designer? If you love fashion, then you definitely will enjoy this episode. Our guests were fashion designer Bruce Davis and Nona of 22nd Element Clothing and Accessories. They shared...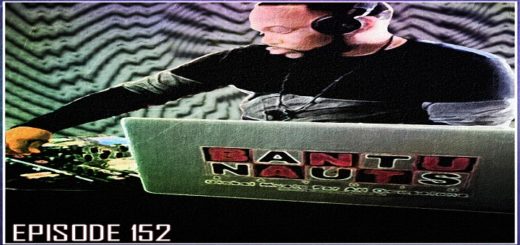 This episode features music by Davido, Big K.R.I.T., Jah Prayzah / Yemi Alade, Teedra Moses, Not3s, Vikter Duplaix, Solidstar isoko, Gretchen Parlato, Stanley Enow Official, A Tribe Called Quest, and much more.